We are frequently asked questions regarding insurance, Medicare, Medicaid and state funded programs that may provide assistance with the purchase of a walk in tub. In many cases information and access to assistance is as close as your computer; many websites allow you to apply for programs and services online with simple to follow instructions and online forms. Below you will find the links to a handful of the best resources for aging seniors or their caregivers. These links are, in our opinion, the first place to begin your search for assistance from programs that may assist you in purchasing a walk in tub.
1. www.Govbenefits.gov - You need to be armed with all the information possible regarding your or a loved ones health, disability, income, wealth (as in property owned), whether a military veteran, education level and more. When you access www.govbenefits.gov you will need to fill out the forms and submit the answers; the site will respond with a list of the govermental services, programs and supplements that you or your loved one can take advantage of.
2. www.Benefitscheckup.org - This site is similiar to www.govbenefits.gov and will have forms to fill out and submit via email.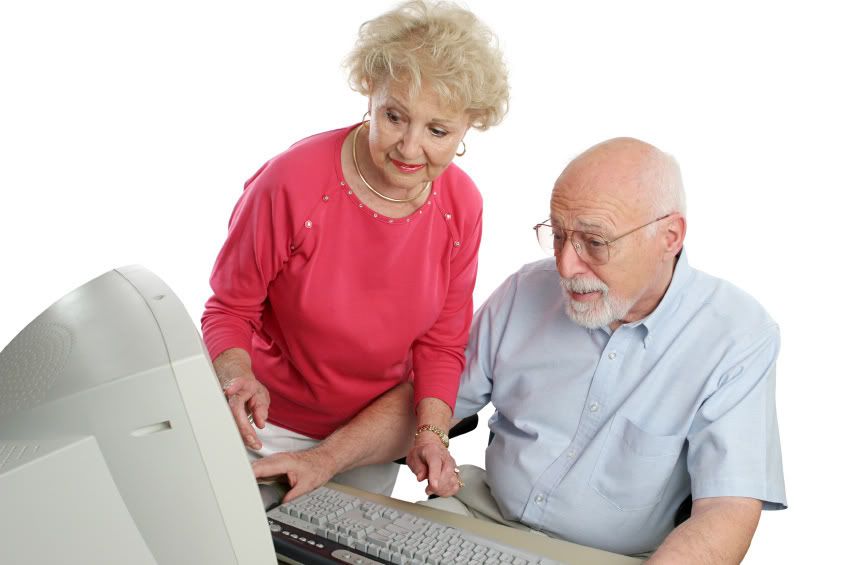 3. Medicare
It is our experience that Medicare will on occasion reimburse a partial amount of the purchase of a walk in tub; the tub must be purchased by the customer and then the customer must submit an invoice to Medicare for consideration. At this time, Medicare does not have Walk In Tubs on the "Durable Medical Equipment" list therefore there is not a five digit billing code for walk in tubs. This means that even if you submit a doctors prescription and a paid invoice for your walk in tub there is no guarantee that Medicare will cover any of the expenses.
There is more to Medicare than just the Part A hospital and Part B medical insurance coverage. If you or your parent is 65 or older and collecting Social Security, the insurance premiums are deducted from monthly benefits. Part D prescription drug coverage is subsidized by Medicare through payments to private company insurers who then fund an average of 90 percent of the cost of prescription drugs. If you or your parent is receiving only Social Security, Medicare may subsidize all but about $10 of the monthly premiums. The following links may result in a great resource for saving money.
Medicare: www.medicare.gov Medicare Part D: www.medicare.gov/pdphome.asp
4. Administration on Aging (AoA)
Many national programs and services are offered by The AOA including:health insurance counseling, legal assistance, protection from elder abuse and long-term care. www.aoa.gov
5. Department of Veterans Affairs (VA)
The VA has been a great source of grant money and assistance for walkin tubs in the past. You will be asked to submit a Sales Order with the exact cost of your walk in tub purchase; once your tub has been purchased, delivered and installed the VA will issue a credit card payment to Remain Active Walk In Tubs. For services other than walk in tubs, if you or your parent is a military veteran and has a service-related disability, you may be able to apply for an increase in benefits, particularly if the disability has worsened over time. There are several types and levels of VA disability compensation and pension programs. The VA has been slow in processing claims the past few years, but there is continuing pressure by Congress and the Administration to speed up its service.
www.va.gov
6. Your Congressional Representative
Many citizens are not aware that most Representatives in the US Congress have specialist on elder affairs and programs on staff who can provide vital information on advocacy and services available to you in your state.
www.house.gov(Click the Representatives by State link)
7. Area Agency on Aging
Every city or county has a federally-mandated Area Agency on Aging which is staffed by professionals who know every elder program and service, including available funding sources, in your area. Set up an appointment with one of the staff members who will advise you on which state or national programs you or your loved one may qualify for. The resourceful staffers will also assist you in filling out the proper forms and paperwork to expedite any programs you are applying for. You will need to check your local phone book for Area Agency on Aging, and ask if they have a local website where you will be able to look through resources available to you in your community.